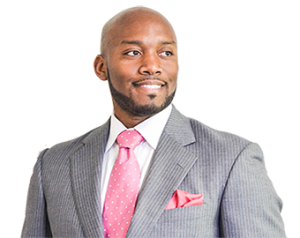 ABOUT HASANI PETTIFORD
Hasani Pettiford is a marriage coach and infidelity recovery specialist. Hasani has spent 17 years working with high profile clients, entertainers, professional athletes, Hollywood and corporate execs, small business owners and professionals. He has privately worked with couples in 14 countries throughout the U.S., Canada, Europe, Latin America, Caribbean, the Middle East and Africa. Their private and group intensives, retreats, coaching programs and weekly counseling sessions are making an impact globally. Hasani has personally worked with over 300 organizations (corporate/collegiate) training them on interpersonal relationships. He is a 2x best-selling author of thirteen books. Their expert advice has been sought after by national networks including NBC, TLC, CW Network, BET, TV-One, TBN, Huffington Post and WSJ, Hasani and his wife Danielle Pettiford have been happily married for 13 years and have four beautiful girls.
TRAINING, CREDENTIALS & AFFILIATIONS
Adventist Christian Coaching Alliance
Prepare/Enrich Facilitator
Infidelity Recovery Specialist (IRI)
American Family Coaches Marriage Champion
Grief Recovery Specialist.